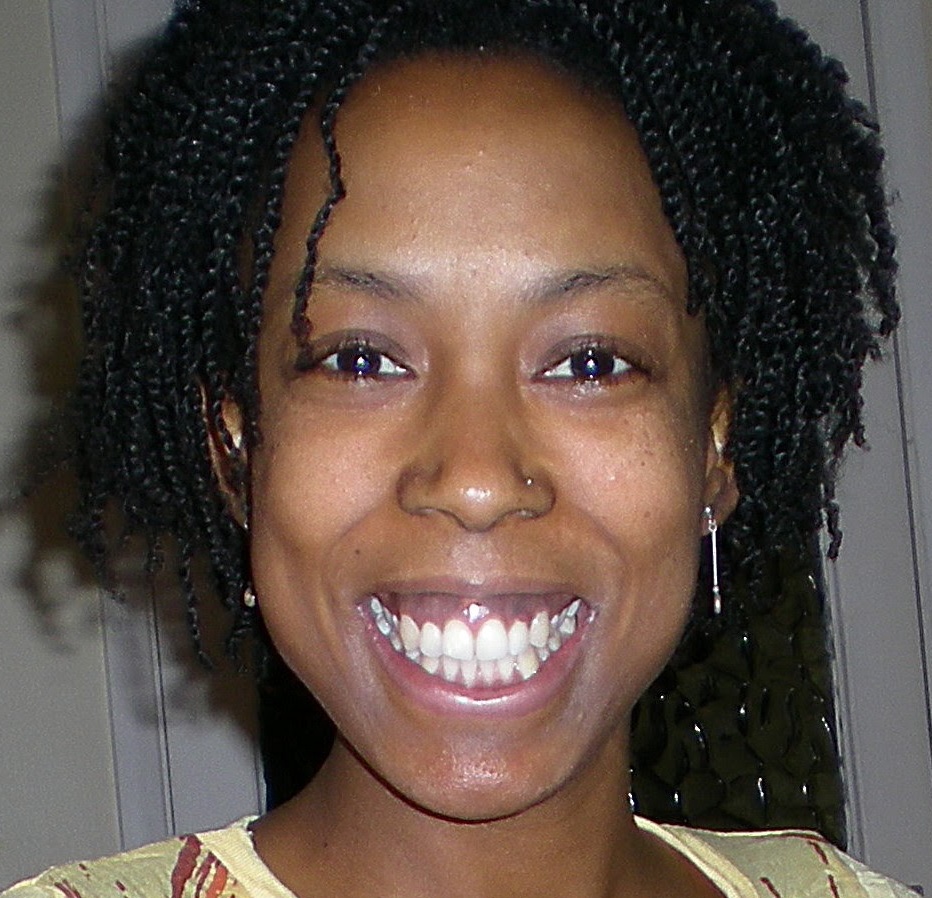 Sharon Walker
Inclusive Practice
Winner of the Inclusive Practice award, Sharon Walker received no fewer than five nominations. Excerpts from just a couple of these nominations are presented below.
Sharon is a final-year PhD student and established in her first year a fortnightly reading group at the Faculty of Education called Theorising Race and Racism in Education. Working with other students and staff, Sharon built an inclusive and dynamic space for students and staff of all disciplinary backgrounds and levels of expertise to come together to learn about key ideas in critical race scholarship.
To give you a sense of her commitment: the reading group is running into its fourth year and has consistently met fortnightly during term time with excellent attendance. This has involved Sharon coordinating the reading lists, building a community through an email group and meeting with student/faculty groups across the university, and hosting social events. Through Sharon's energy and commitment, the reading group grew to become a research collective, hosting seminars with visiting speakers and being a hub for many spin-off activities across the university.
Sharon worked diligently with the Equality and Diversity section to analyse the University's student and staff responses to the Race Equality surveys. Her outstanding analytical approach and brilliant presentation of the data supported educating the entire university on race equality issues at this institution. Her approach is thorough, heartfelt, evidence-based, warm and engaging.
Sharon Walker is a PhD Candidate at the Faculty of Education, and a member of Wolfson College.