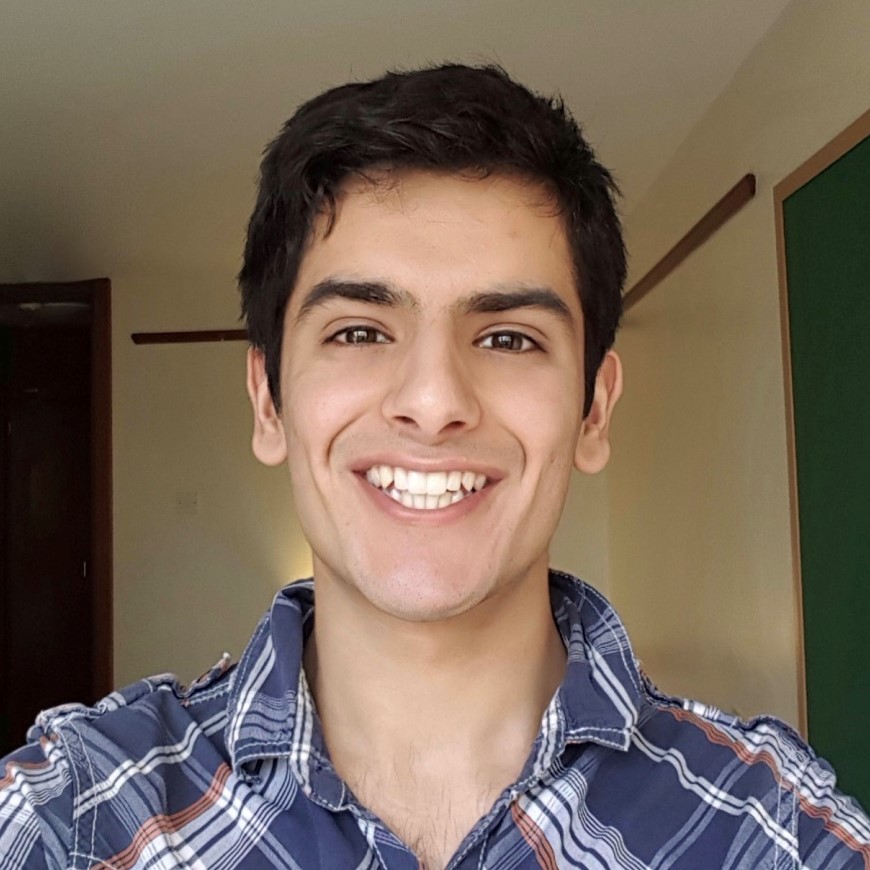 Akil Hashmi
Winner, Access & Outreach
Akil Hashmi was nominated for his incredible work not only co-founding the non-profit InsideUni with Tommy Gale, but also broader contributions to access in all he does.
Akil's compassion, foresight, strategy and keen intellect have been at the forefront of InsideUni growing out of his second-year dormitory and into the formidable presence it is today in the access sphere. It brings together 1,800 Oxbridge student contributors, the largest ever database of Oxbridge interview testimonies. These are moderated using guidelines built with admissions tutors and individuals such as Dr Sam Lucy, Director of Admissions for Colleges. That this is all achieved through an entirely student-led editorial team... is only testament to Akil's leadership.
This community makes it one of the largest unofficial student outreach communities from Oxford or Cambridge. Akil's passion to improve access to Oxbridge is undoubtable: he trained himself in web development purely for this project. Just two years after foundation, 22,000 people have used the website, reaching 129 countries. [Akil] has consistently consulted Cambridge academics, and has been endorsed by the University via press release and social media.
Even during lockdown and his final year, Akil has directed his energies to the wider community, spearheading a series of initiatives to reach out to prospective students who are no longer able to attend Open Days and Summer Schools. Despite Oxford and Cambridge both making concerted efforts to make resources for applicants available online, such as virtual Open Days, Akil realised that applicants are unavoidably missing out on the chance to informally meet with current students, ask questions and get a feel for the Oxbridge student experience. To enable applicants to do this, he has been running a live Q&A series. Each session covers a topic related to applying to Oxbridge, from subject-specific sessions to sessions aimed at applicant groups who are underrepresented in higher education, such as first-generation students and black students.
Akil Hashmi is a fourth-year Undergraduate (2019-20) reading Engineering at Robinson College.