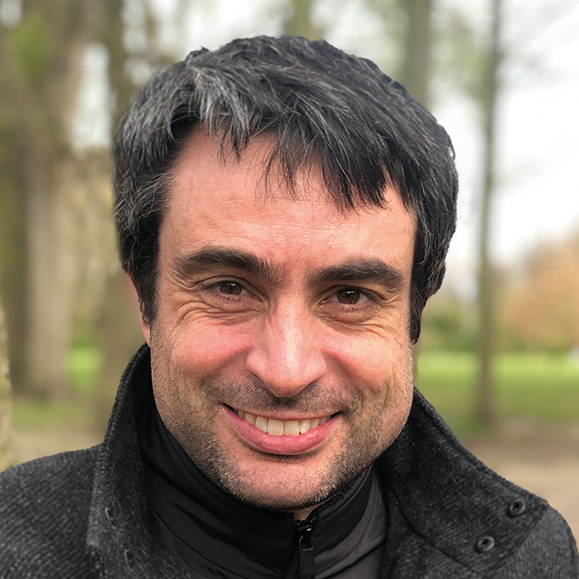 Hamish Symington
Highly Commended, Access & Outreach
Hamish is a passionate, committed, prolific and effective contributor to outreach and access. He firmly believes in giving back to the taxpayer, inspiring the next generation of scientists and, as (to quote him) a "public-school-educated white male" helping bring Cambridge to life for schoolchildren to improve access.
He has been a lecturer for the Sutton Trust summer schools for two years, encouraging students from disadvantaged / underrepresented backgrounds to study botany. He was also the 'Visiting Scientist' on a three-day CREST Award workshop at the Botanic Garden in 2018 for children from disadvantaged backgrounds, helping them undertake a basic science project. In outreach, he has made plant sciences (particularly pollination and the importance of bees) accessible by engaging with The Times, New York Times, the BBC, Sky News, Naked Scientists and the University.
He has given annual talks at the Botanic Garden for both the Festival of Plants and Twilight at the Museums. His Cambridge Science Festival 2020 talk earned the response "The best science festival talk I have ever been to." Hamish excels at both face-to-face and media-enabled outreach. He regularly gives talks to Beekeeper Associations. He will now reach thousands of visitors of all ages at the Botanic Garden by his provision of interpretive materials (20 boards and six 12-page trails for the public), designed to be accessible and engaging. Overall, this is an inspiring student whose contribution and now legacy deserves to be acknowledged formally.
Hamish Symington is a PhD student in the Department of Plant Sciences at Jesus College. He was also highly commended with Laura Taylor in the Peer Support category.