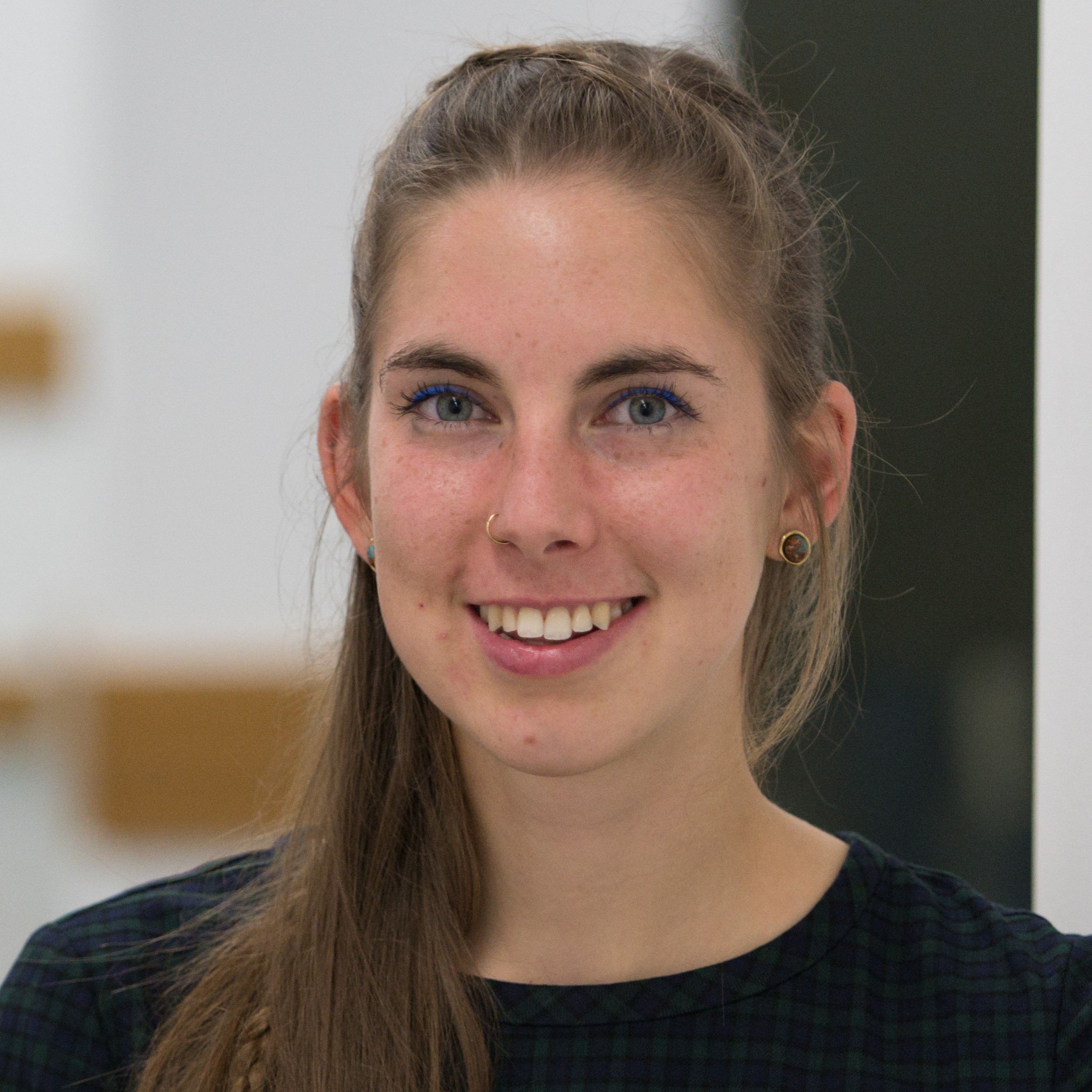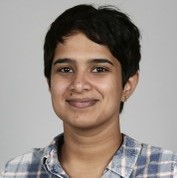 Hope Bretscher and Akhila Kadgathur Jayaram
Winners, Inclusive Practice
Hope Bretscher and Akhila Jayaram were both nominated for their outstanding work for Cavendish Inspiring Womxn. Having nominated Akhila for the award, Hope was unknowingly nominated herself by a member of the Physics Department, and the panel took the decision to present a joint award for their combined efforts.
Hope leads Cavendish Inspiring Womxn (CiW), which is a student-led group... dedicated to promoting and supporting the success of women and non-binary people pursuing studies and careers in physics. Her leadership is enthusiastic and highly successful. She directly addresses many problems womxn face studying physics, for example by setting up dedicated supervision sessions for undergraduates and a network of support with the CiW mentoring scheme. Hope has also organised excellent seminars by external speakers and regular social events which have been very well received.
Since joining [the Cavendish Community Forum in 2019], Hope has dazzled us with her openness and abilities... She has been crucial in our efforts to understand incidents of bad behaviour within the department and has spearheaded the department's involvement with the Race Equality Charter. Hope is changing student and staff experiences in the Physics Department - not just for women, but for all. She always carefully listens to the views of others and is not afraid to push important issues others may not yet have recognised. Her efforts are leading us to create and adopt best practices that may have taken years to achieve without her.
As a co-president of CiW over the past two years, Akhila's ideas and vitality have helped the organisation to better support students and staff. Akhila was instrumental in leading a mentorship programme that has helped to support womxn in physics from undergrads through early-career researchers. Each year, she matched up ~30 womxn with mentors [and she] developed guides for mentors and mentees to help facilitate this relationship.
In 2019 Akhila led the organisation of a careers event, attended by ~70 womxn from physics, materials, chemistry and engineering. Representatives from eight Cambridge- and London-based companies spoke about their work. Akhila's organisation and work to find sponsors for the evening were vital to making this happen. [She also] led the organisation of a panel event for LGBTQ in STEM Day. With five panellists from different backgrounds and genders, this was one of the few events making a positive statement about the inclusion of LGBTQ+ scientists in the physics department.
In 2020, Akhila began to coordinate outreach efforts for CiW. Through this work, CiW has worked with two different widening participation efforts with Colleges, and representatives of CiW have ventured to local schools to speak about their research and work. [These initiatives] are some of the key works that Akhila led in the past two years, but her work goes so far beyond this as she has helped to strengthen CiW as an organisation in all that it does. Through her focus, initiative, and thoughful leadership, Akhila's work will continue to influence CiW after she graduates.
Hope Bretscher (Magdalene College) and Akhila Jayaram (Queens' College) are both PhD students at the Department of Physics (2019-20).