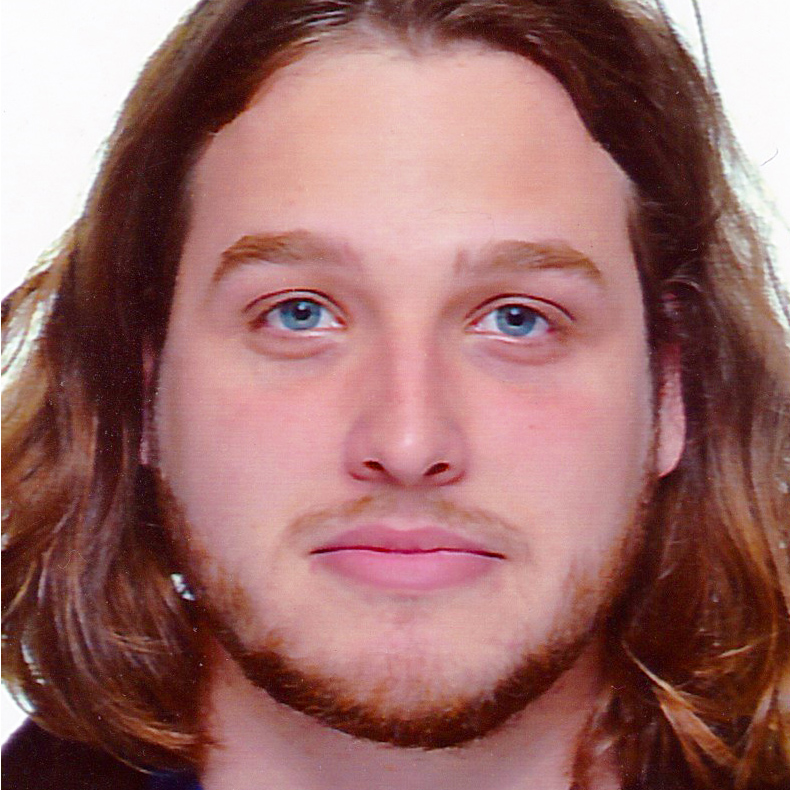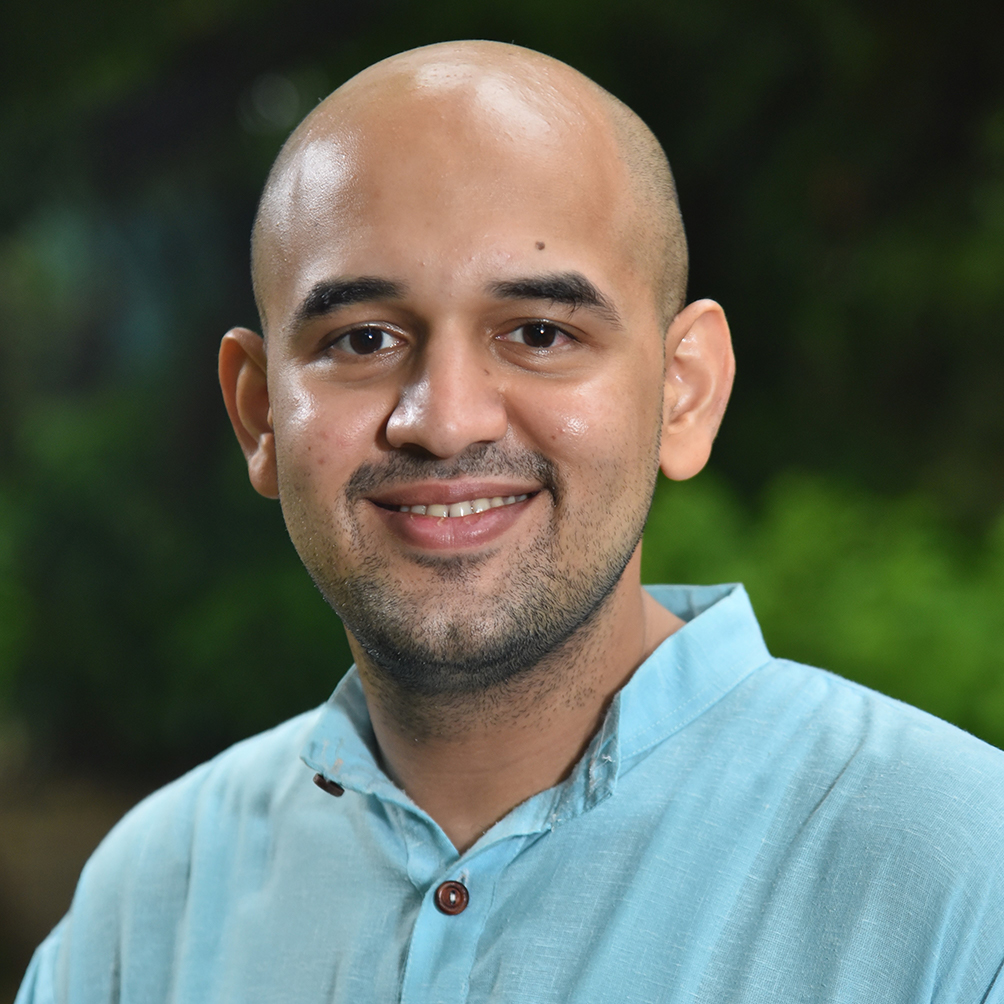 Oliver Antczak and Nishant Gokhale
Highly Commended, Inclusive Practice
In October, Oliver and Nishant created the Indigenous Studies Discussion Group, receiving modest support from the Cambridge Heritage Research Centre. At the start their mission was: "[Indigenous Studies] is composed of heavily context-dependent case studies that develop their own theories in their own geographical or disciplinary silos. Thus, it is difficult to stay up-to-date with work done across the field's entire range. The Group will meet monthly to read and discuss topics related to indigenous studies around the world. In this format we hope to connect the different people working with and/or interested in Indigenous Studies at the University of Cambridge." This statement is quite modest compared to what they have been able to achieve in a short space of time.
Aside from encouraging discussion and sharing insights their main goal was "[T]o promote scholarship by and about indigenous peoples across disciplines and geographies to be a regular feature of the intellectual life of Cambridge." They have done remarkably well in achieving this. I was especially impressed by how they responded to how the COVID-19 situation was impacting indigenous populations around the world by organising two (a third to come) on-line discussion sessions dedicated to the topic using crowdcast: COVID-19 and Indigenous Peoples in Brazil (29 May) had 70 participants and COVID-19's Impact on Indigenous Peoples: Comparing Notes from India, Brazil, and the United States (17 June) had 83.They managed to engage Cambridge students and faculty with representatives of indigenous communities, elegantly managing discussions in the face of the inevitable IT glitches, resulting in a lively debate with the speakers and a unique opportunity for students.
Oliver Antczak (Downing College) and Nishant Gokhale (St. John's College) are both PhD students, at the Department of Archaeology and the Faculty of Law respectively.