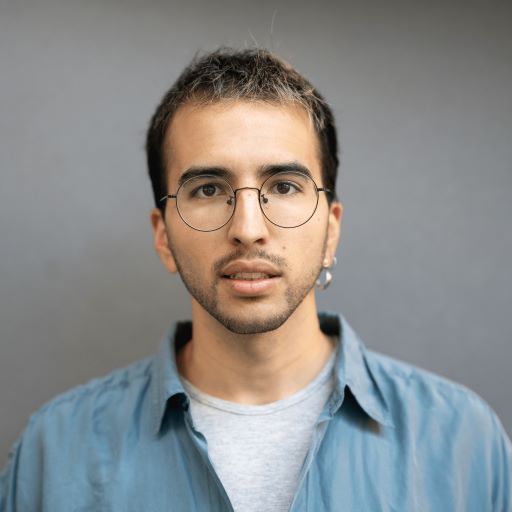 David Sánchez García
Highly Commended, Academic / College Representative
David Sánchez García has been an extraordinary Welfare Representative for LGBTQ+ students at Wolfson College, single-handedly organising an ambitious series of events for LGBTQ+ History Month including talks on Asexual History Then and Now (Beth Rees), Nigerian Queer Visibility in Indigenous Storytelling (David Ikpo, University of Pretoria), Trans Lives in British History (Rico Chace) and Non-Binary Spanish (Artemis Lapez). Speakers participated by Zoom from across the UK, Spain and South Africa. As a result of David's initiative the Wolfson College Student Association now has a Gender Expression Fund to support trans students.
David has also taken a leading role in the College's recently established Interdisciplinary Research Hub on Gender, most significantly in the organisation of an international panel of speakers to discuss Sex Work and Borders on International Sex Workers' Rights Day. Through tireless and creative organising David has dramatically expanded the range and diversity of College-based conversations about gender, gender expression and sexuality, particularly in relation to the experiences of racialised minorities. David's preparation for these online events was also exemplary, with careful attention to accessibility for attendees with visual or hearing impairments.
David has in every respect gone far above and beyond the expectations one might have for a welfare rep. He has my warmest and most heartful recommendation.
In 2020-21, David was undertaking an MPhil in Sociology at Wolfson College.