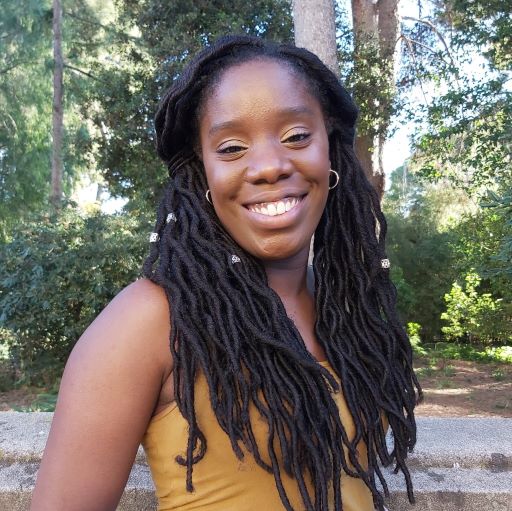 Tamara Achampong
Highly Commended, Peer Support
Tamara is a hugely inspiring young scholar. She was elected by her peers on the Psychology & Education route for the Student-Staff Consultation Committee, where student representatives from each of the Masters routes in the Faculty of Education meet the Masters Leadership Team to work in collaboration to ensure the learning experience is optimal. This is a role she has taken very seriously, co-chairing bi-monthly meetings with her peers and conducting surveys to discuss cohort-wide issues, as well as holding one-to-one meetings to find out how peers were coping and adjusting to the course. This has allowed her to support and encourage her peers during what has been a challenging year of postgraduate study.
Tamara also has a coordination role for the Wellbeing and Inclusion Special Interest Group. I chair this group, which is open to all interested staff and students in the Faculty. Tamara is one of two student coordinators working closely with me and has taken responsibility for our blog. She has worked hard to engage and encourage her peers to participate.
In 2020-21, Tamara was undertaking an MPhil in the Faculty of Education at Wolfson College.