Sadly, the planned Pilkington Prize celebration was not able to go ahead in 2020, but we were delighted to be able to welcome this year's Prize Winners to a joint celebration in 2022 at Newnham College, pictured above.
The Vice-Chancellor, Professor Stephen J Toope, and the Senior Pro-Vice-Chancellor for Education, Professor Graham Virgo, have contributed to a short film expressing thanks and congratulations to all 12 of this year's Prize Winners.
We were very pleased that three of the Prize Winners and their students were able to share their reflections on teaching.
---
Prize Winners 2020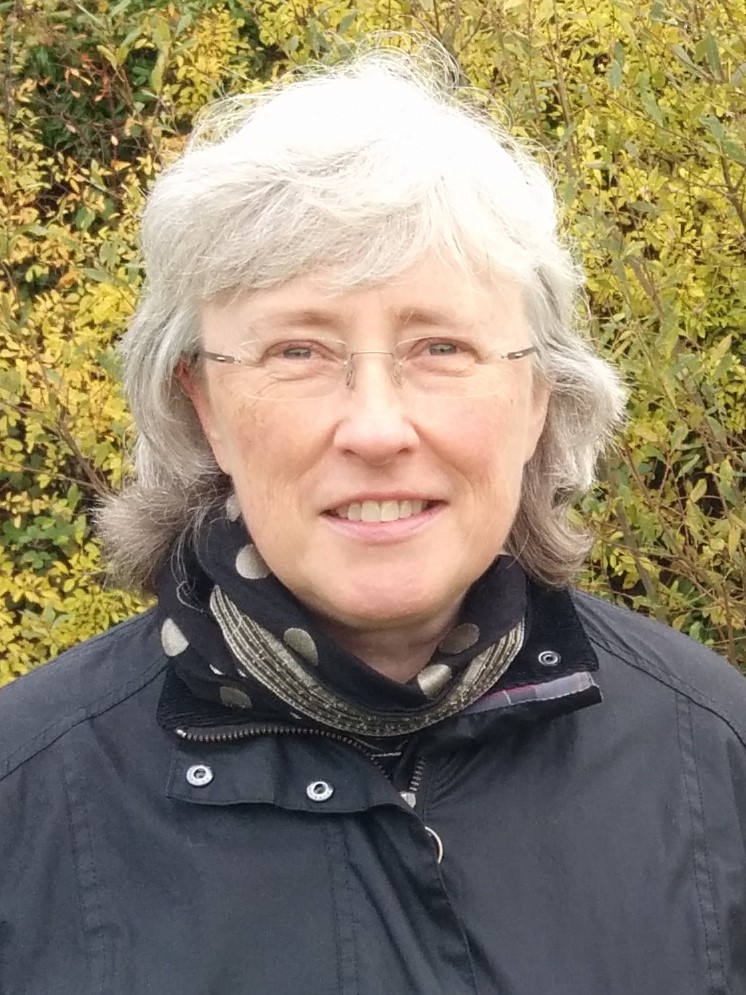 Dr Harriet Allen | Department of Geography
Since 2014, Dr Harriet Allen has been leading the design and delivery of the undergraduate teaching programme at the Department of Geography. This role requires complete oversight of the Geographical Tripos, which currently admits around 100 students each year. As the course is taught solely within the Department, this requires 'end-to-end' coordination, from outreach and widening participation activities with schools, to course delivery and quality assurance, as well as examination and post-degree career opportunities in the discipline. With our structure, this also requires close coordination with Colleges, especially on admissions and liaison with Directors of Studies.
Harriet has direct management responsibility for the teaching team in our Undergraduate Office, and the recent period has been characterised by significant challenges due to staff turnover and periods of leave. This leadership role in itself demonstrates her major contribution to the sustained excellence of teaching across the Geographical Tripos, which is consistently highly rated by our students. In addition, Harriet's own teaching, especially in the very popular area of 'Biogeography', is exemplary – this remains amongst our most popular courses, with progression through this strand across the three years of the Tripos maintained largely through her leadership and teaching.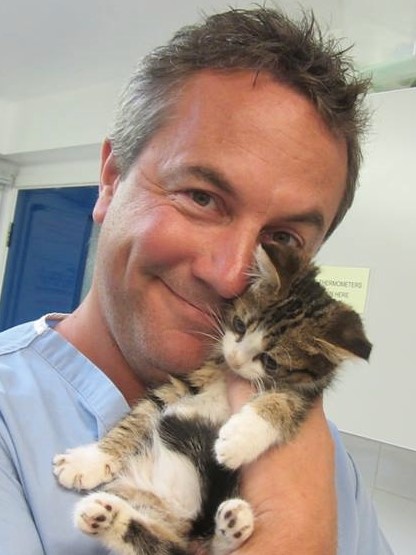 Dr David Bainbridge | Department of Physiology, Development & Neuroscience
Dr David Bainbridge makes truly outstanding contributions to the teaching of Veterinary Medicine, as well as to the management and promotion of the course. His teaching is exceptional, as indicated by the consistently enthusiastic student feedback that makes him the most highly-rated lecturer across all five years of Veterinary teaching. Even the most complicated topics are taught in a clear and engaging manner. His clever use of clinical cases and his trademark humour makes the subject come to life. In addition, David has developed impressive practical handouts and has pioneered new types of teaching materials in the practical classroom.
Beyond his teaching, David has embraced, and indeed driven, much-needed change in the Veterinary course. As Chair of the Admissions Strategy Committee, he has spearheaded several initiatives to combat the decline in Veterinary application numbers, including activities for widening participation. The resulting increase in application numbers was the greatest in three to four years.
With a reputation that reaches well beyond Cambridge, David is widely respected. To quote one of his colleagues, "David is really one of the very best teachers I have encountered in my life". He is an exemplar of teaching excellence.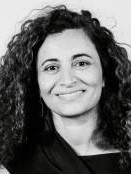 Dr Feriel Bouhafa | Faculty of Divinity
Dr Feriel Bouhafa has been serving as a lecturer in the Faculty since September 2017. Ordinarily someone taking on a fixed term post might merely adopt the courses of their predecessors or teach what they must, focusing instead on building their research profile to secure a tenured position. Feriel, however, has wholeheartedly taken on new teaching (and many hours of it), revised courses, and been instrumental on the shaping of the curriculum in her discipline.
As part of her course design Feriel has implemented the postmodern vision of Shahab Ahmed and used it as a way to enthuse student discussion. The use of Ahmed as a polarizing figure has catalysed enthusiastic discussion of Islamic thought among students as something of immediate relevance to their broader theological study. She is dedicated and enthusiastic, and has generated great interest in her subject among students, both undergraduate and graduate.
Dr Alex da Costa | Faculty of English
Dr Alex da Costa invariably garners warm approval ratings from her students. Her stand-out contribution is her commitment to issues of gender, race, social disadvantage and disability - both in her teaching and in her concern for the current student body. She established a working group and wrote a report on 'Disparities in Tripos Performance', which Cambridge Admissions Office called the best they had seen from any Cambridge Department. Its action plan became part of the Faculty's successful Athena SWAN bronze award bid.
Alex also introduced the Faculty's first teaching programme aimed at helping students transition from school to university; here she chairs roundtable discussions that debunk myths about excelling at Cambridge. Due to Alex, four years before the University's 'Access & Participation Plan', English was leading the way in such student support. She has prioritised the needs of disabled students, both in her own teaching and in initiating a series of Faculty reforms: providing access to lecture recordings, advance posting of teaching materials, and developing clear 'competence standards' for the Tripos to ensure that Alternative Modes of Assessment applications are treated fairly. An advocate of 'scaffolded learning', Alex has worked tirelessly to encourage measures that demystify and diversify the Tripos.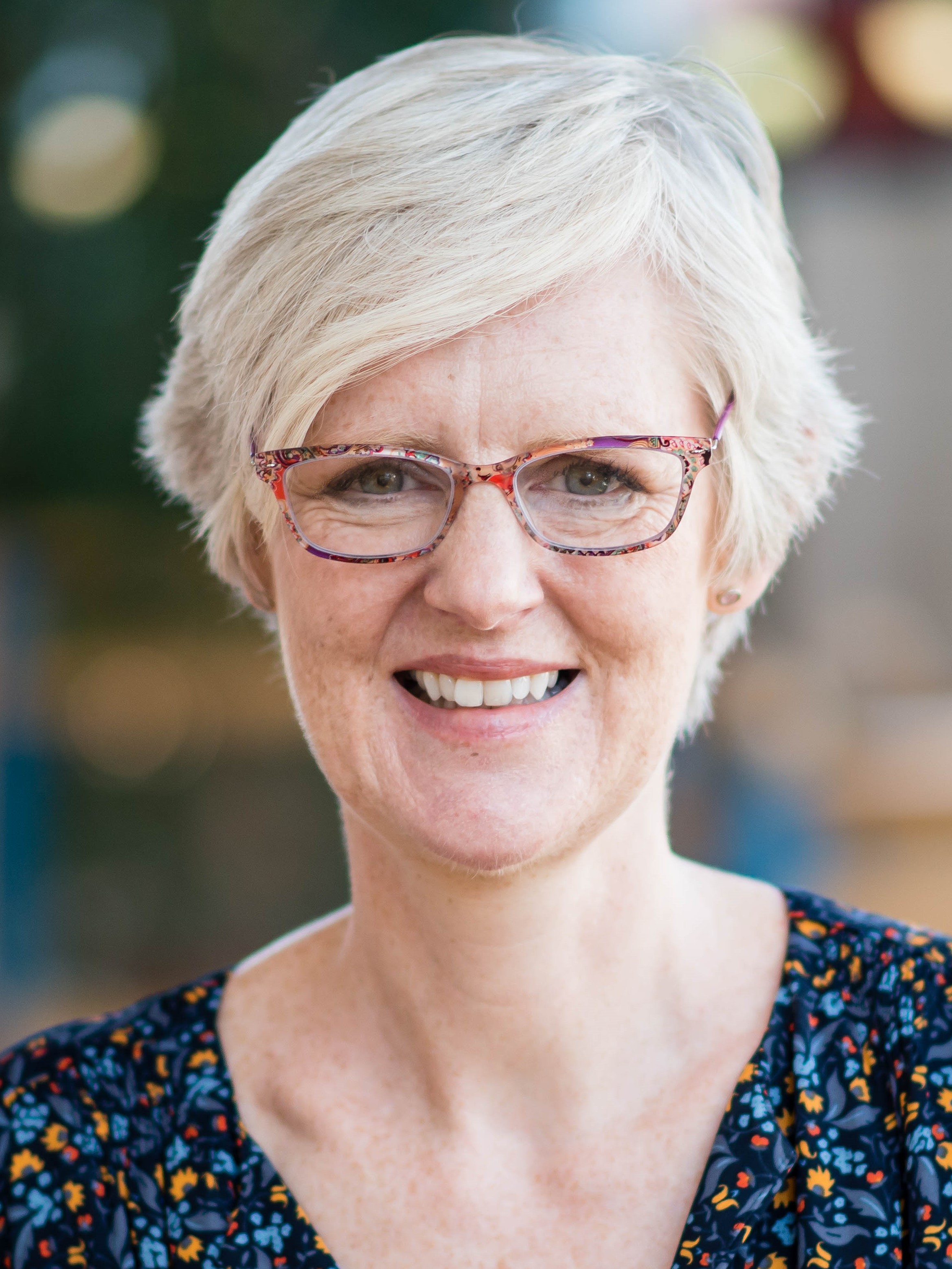 Dr Jane Davies | Judge Business School
Dr Jane Davies provides outstanding teaching in Operations Management in degree and executive programmes, as well as various outreach activities. Her success in teaching is encapsulated by the following student comment: "Dr Davies is a fantastic teacher with a great mix of theoretical vs practical real-world experience and draws upon both in a balanced manner." Examples of how Jane combines theory and practice in teaching include regularly taking students to visit automotive factories, or taking programme participants to observe and benchmark the service operations of world-class hotels. She also introduced the opportunity for students to earn their Lean Six Sigma Green Belt certification through supervising operations improvement projects over the summer term with numerous local organisations. Student feedback frequently comments on the individual care and attention she gives to each student.
Jane was the Director of the MBA course from 2015-2019. In this period she reorganised the programme and introduced many successful innovations. Her leadership contributed towards a significant increase in student numbers, and enhanced recognition of the programme by external ranking bodies.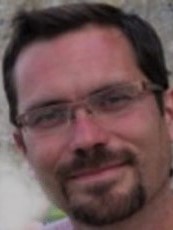 Dr Stephen John | Department of History & Philosophy of Science
Dr Stephen John's teaching fuses the most pressing practical issues presented by science and technology with the most rigorous and respected frameworks in ethics, political philosophy and the philosophy of science. His topics range from the role of ethical values on the Intergovernmental Panel on Climate Change's technical reports, to the coherence of the UK Government's strategy on cancer. There is exceptional demand among our students to work with Stephen, and his example has inspired changes in teaching practice among all his colleagues.
He is exemplary in his commitment to using student feedback, in all its forms, to query and improve teaching and learning. His goal is to equip students with a set of critical tools that will help them come to responsible and considered decisions as they navigate the technical worlds of the present and the future. The students recognise how good his teaching is: as one wrote to him, "I know I speak for many people when I say you are the best supervisor in History and Philosophy of Science".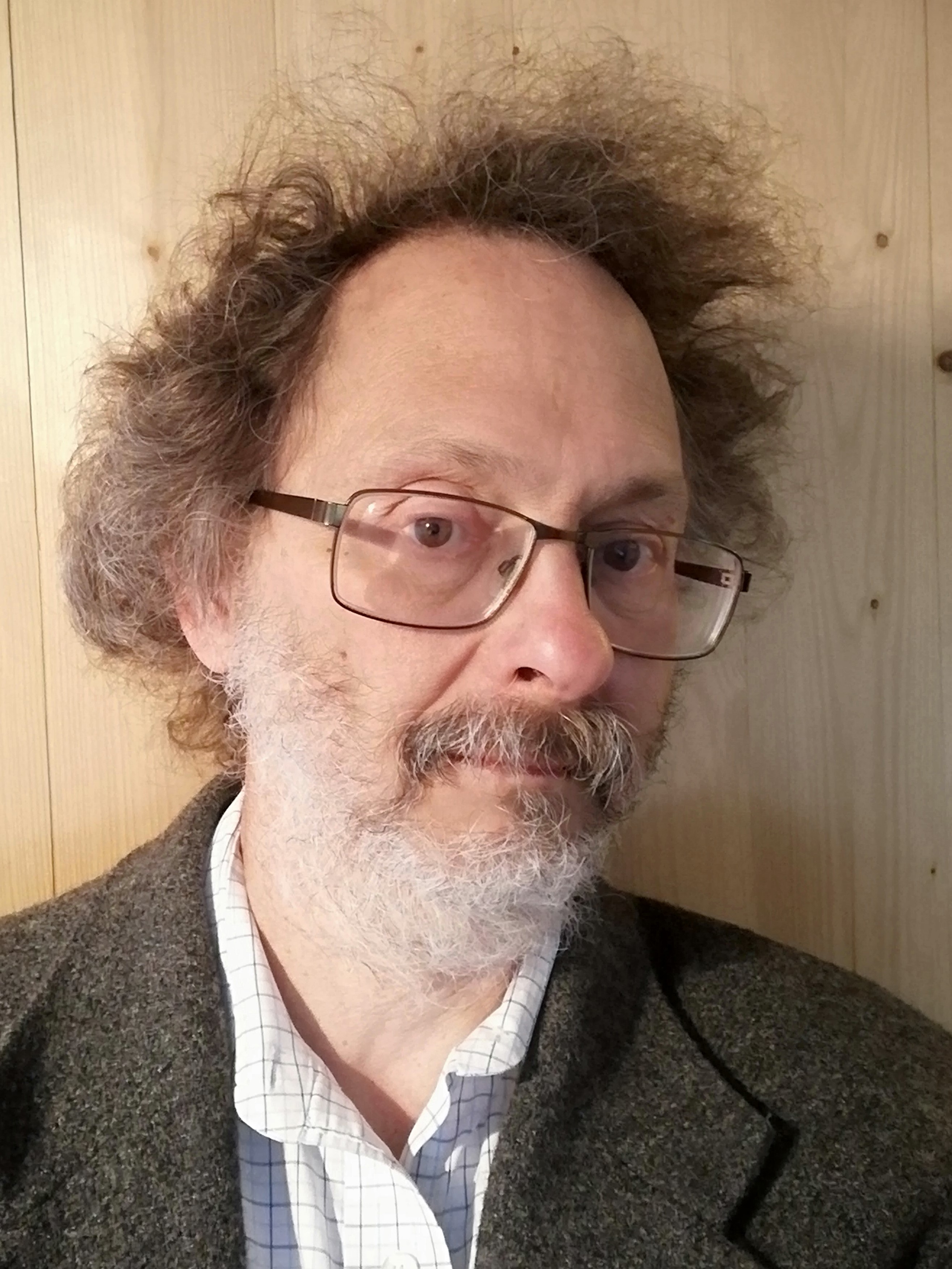 Prof. John Robb | Department of Archaeology
Professor John Robb is one of the most outstanding and broad-ranging teachers in Archaeology in Cambridge and nationally, hugely in demand for everything from unforgettable and ever-challenging individual supervisions, through thought-provoking lectures, to serial roles as a key-note lecturer and external examiner at universities across the country. There can be few university lecturers who can match this reputation over such a timespan and have played the key role in designing from scratch a premier degree for their subject within the UK: namely Cambridge's new Tripos in Archaeology. This is in addition to leading the realisation of two new MPhil degrees in Heritage and Archaeological Science.
John demonstrably cares, immensely and hugely effectively, about teaching at every level, from the individual student to the subject as a national field. His door is famously always open. He has had a lasting and decisive positive impact on all of those whom he has taught, and on all of us in Archaeology who teach.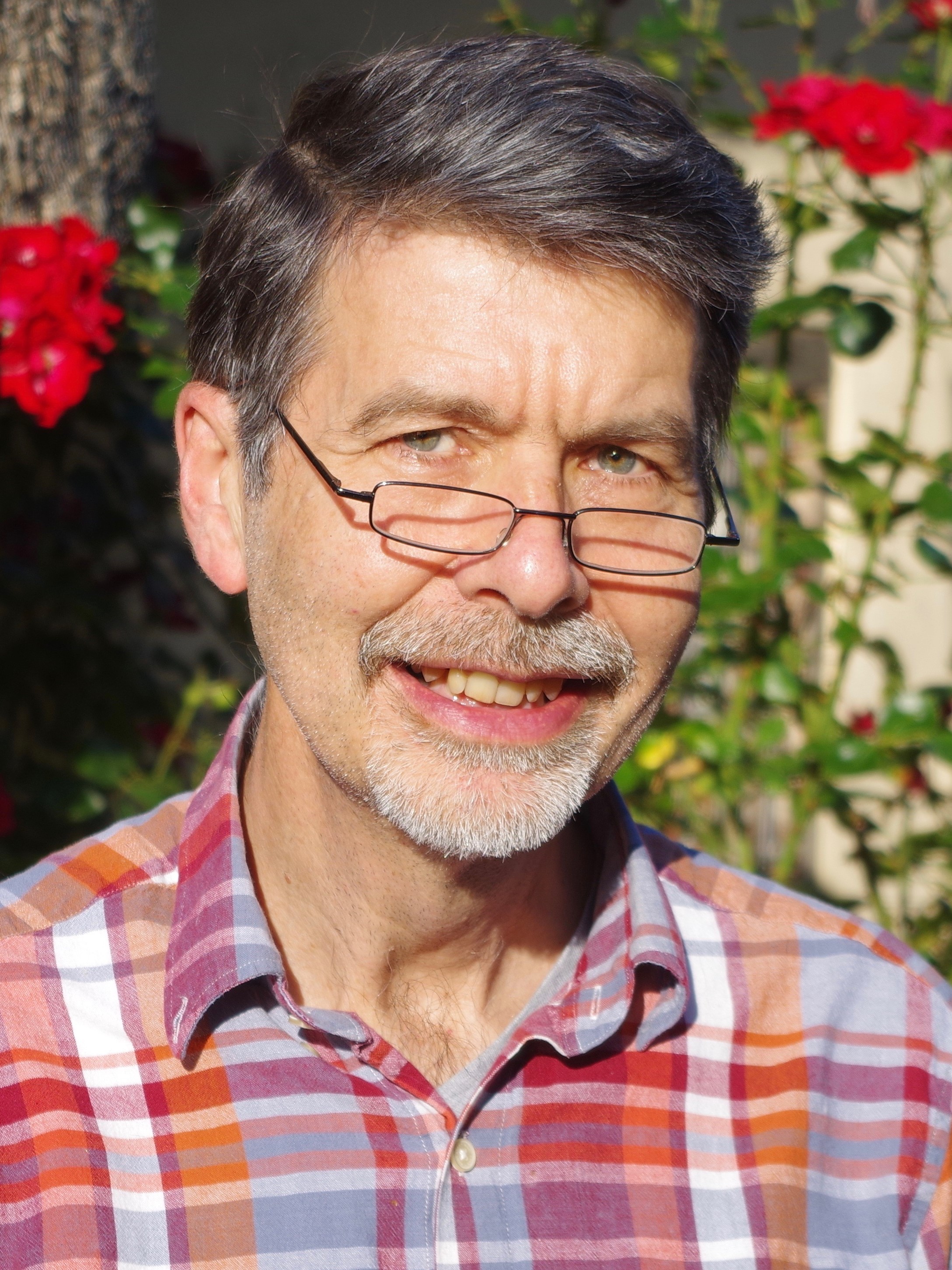 Dr David Sargan | Department of Veterinary Medicine
Dr David Sargan's major interest in developing new researchers has led him to take on transformative roles in postgraduate education across the University for more than twenty years. For many years he has served on – and chaired – major graduate and degree committees. He was the first Director of the Graduate School of Life Sciences, championing researcher development and bringing in numerous innovations, including specialist posts within professional services teams dedicated to researcher development and employability. Over the last year David has concentrated on Doctoral Training Programme cohort-building and begun work to widen participation in postgraduate education that is now being developed across the Graduate School.
Over this whole period David has worked tirelessly to develop postgraduate education within the Department of Veterinary Medicine: as a mentor to students and supervisors, as a programme developer and teacher of transferable skills, and by development of the Department's twice yearly research days, maximising their impact as a channel for intra-departmental communication. He interviews all short-listed PhD applicants for the Department to assure a high standard of entry, and to allow fairness in scholarship ranking, and is an outstanding supervisor of his own PhD and MPhil students.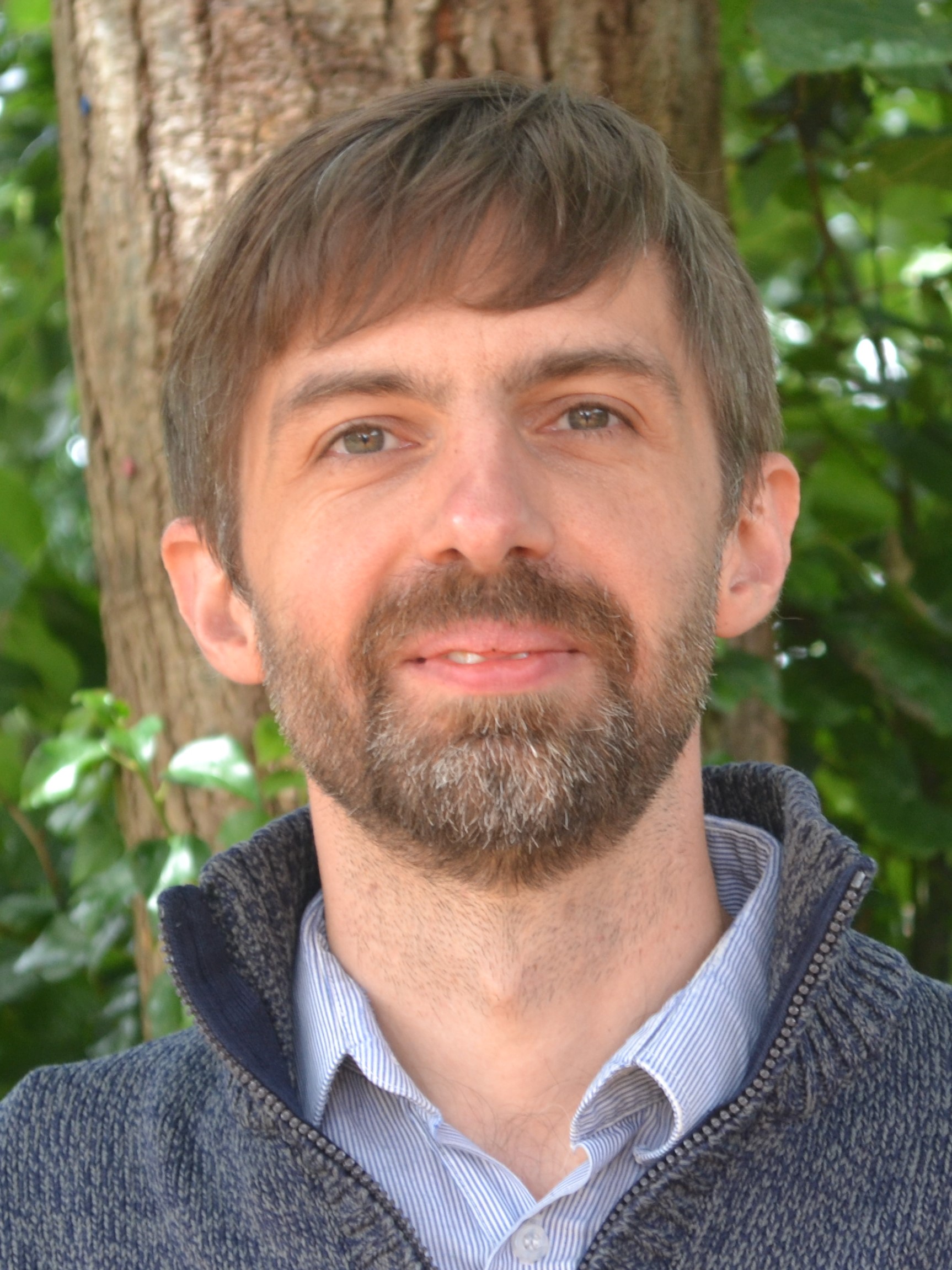 Dr Stuart Scott | Department of Engineering
Ever since Dr Stuart Scott graduated from this University, he has dedicated his career to research and education. Besides his research interests, focused on carbon capture and storage, Stuart has always enjoyed educating minds at both undergraduate and postgraduate level.
He has one of the highest teaching loads in the Department, which he carries with exemplary care. He is a selfless individual who often sacrifices his own time for the benefit of students. Stuart is currently Director of the MPhil course in Energy Technologies: he has restructured this course to its current shape, revised many of its modules, given it a more practical approach, and led its successful application for accreditation by the Energy Institute.
Student feedback praises the clarity of his teaching and his willingness to provide individual help whenever a student pops by his office. Stuart combines research and teaching activities particularly well: his modules contain plentiful examples that show the importance of the latest research, including the results being produced by his research group in the Energy Laboratory.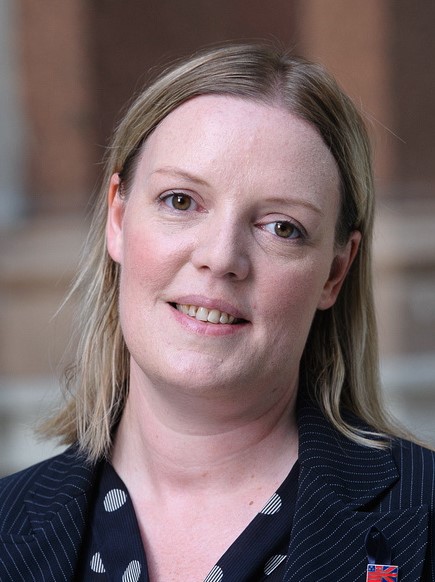 Dr Charlotte Summers | Department of Medicine
Dr Charlotte Summers is passionate about raising standards in postgraduate medical educational programmes. Since taking up her role as Deputy Director of the Clinical Academic Training Office she has demonstrated enthusiasm and commitment, with excellent results including a significant rise in the numbers of Academic Clinical Fellows; now 97 trainees across more than 20 clinical specialities.
As Senior Examiner of the MPhil in Translational Biomedical Research, Charlotte completely redesigned the course and its assessment, which has been widely praised by students, faculty and external examiners. It has gone from being the lowest rated MPhil in the Clinical School to the highest, with overall student satisfaction ratings of 100% in the Student Barometer for two years running. Last year she also took over leadership of the national Experimental Medicine Initiative to Explore New Therapies training scheme, run in five UK centres. Testament to her success, the programme has just been renewed with excellent feedback from the Medical Research Council Strategy Board.
Charlotte consistently gets feedback from students saying she is engaged, a great mentor and deeply involved with her students and trainees. She is Director of Studies in Clinical Medicine at Selwyn College where she has, in the words of the Senior Tutor, "…transformed our provision for our Clinical Medics", while also demonstrating a longstanding commitment to widening participation in Medicine at Cambridge.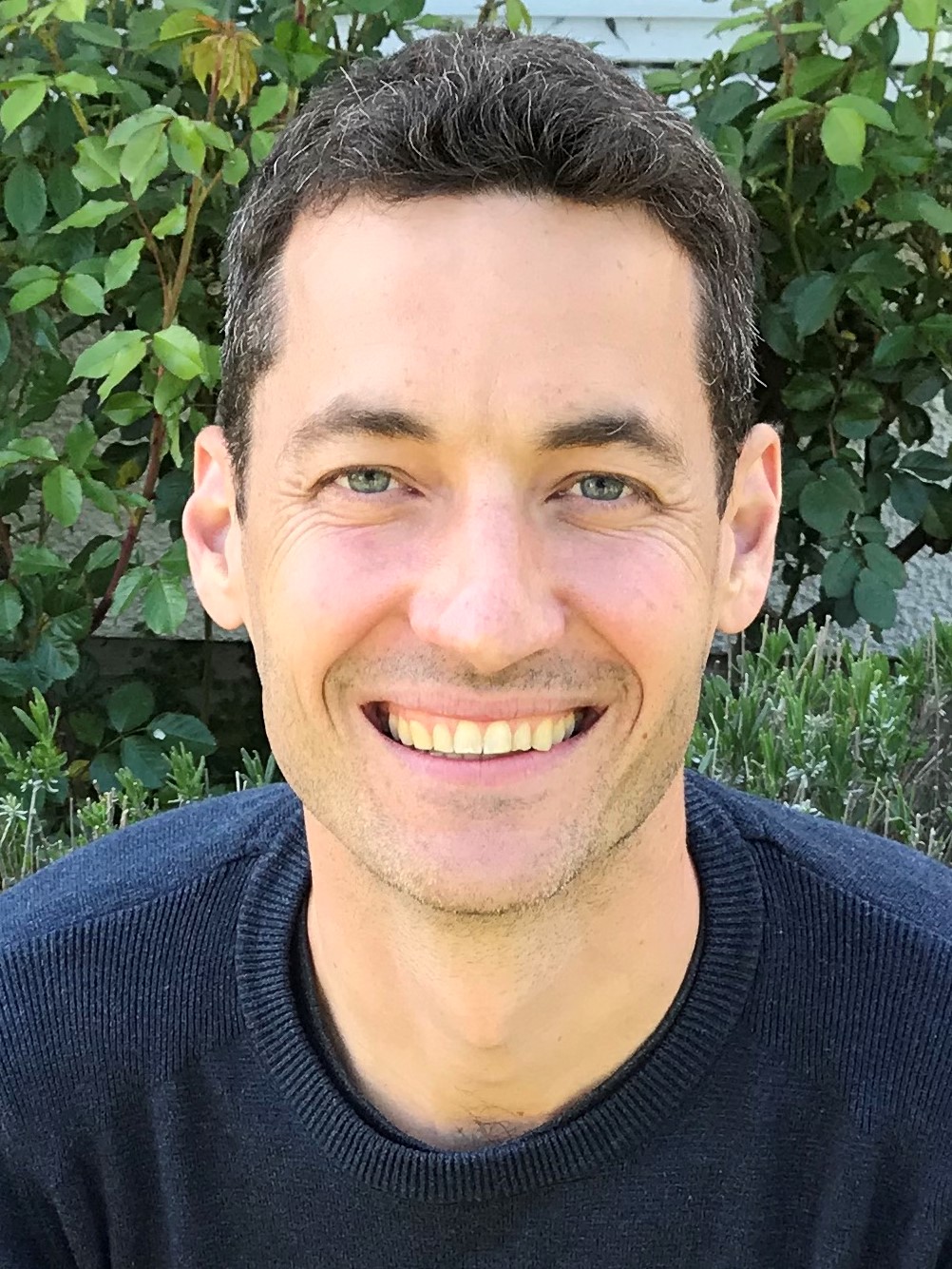 Dr John Taylor | Department of Applied Mathematics & Theoretical Physics
Dr John Taylor receives stellar feedback on his teaching from a large cohort of students. He is praised for his innovative teaching style, using a tablet-assisted lecturing approach that allows him to produce very high-quality lecture notes in real time, and make them available to students electronically. Furthermore, he is described as an excellent communicator, very approachable and keen to put aside time to further discuss the course with all. He implements student feedback immediately at the beginning of the next lecture, and with the use of technology is able to revisit and edit existing lecture notes efficiently.
In supervisions, John gives very detailed feedback on work and puts great effort into addressing the individual needs of his students. As a PhD supervisor he is exceptionally attentive and maintains a very productive atmosphere. Furthermore, he has been contributing to the organisation of graduate student summer schools in Cambridge and beyond for many years. Through the diverse range of his teaching activities it is evident that he cares greatly about students, and his enthusiasm is an inspiration to many colleagues.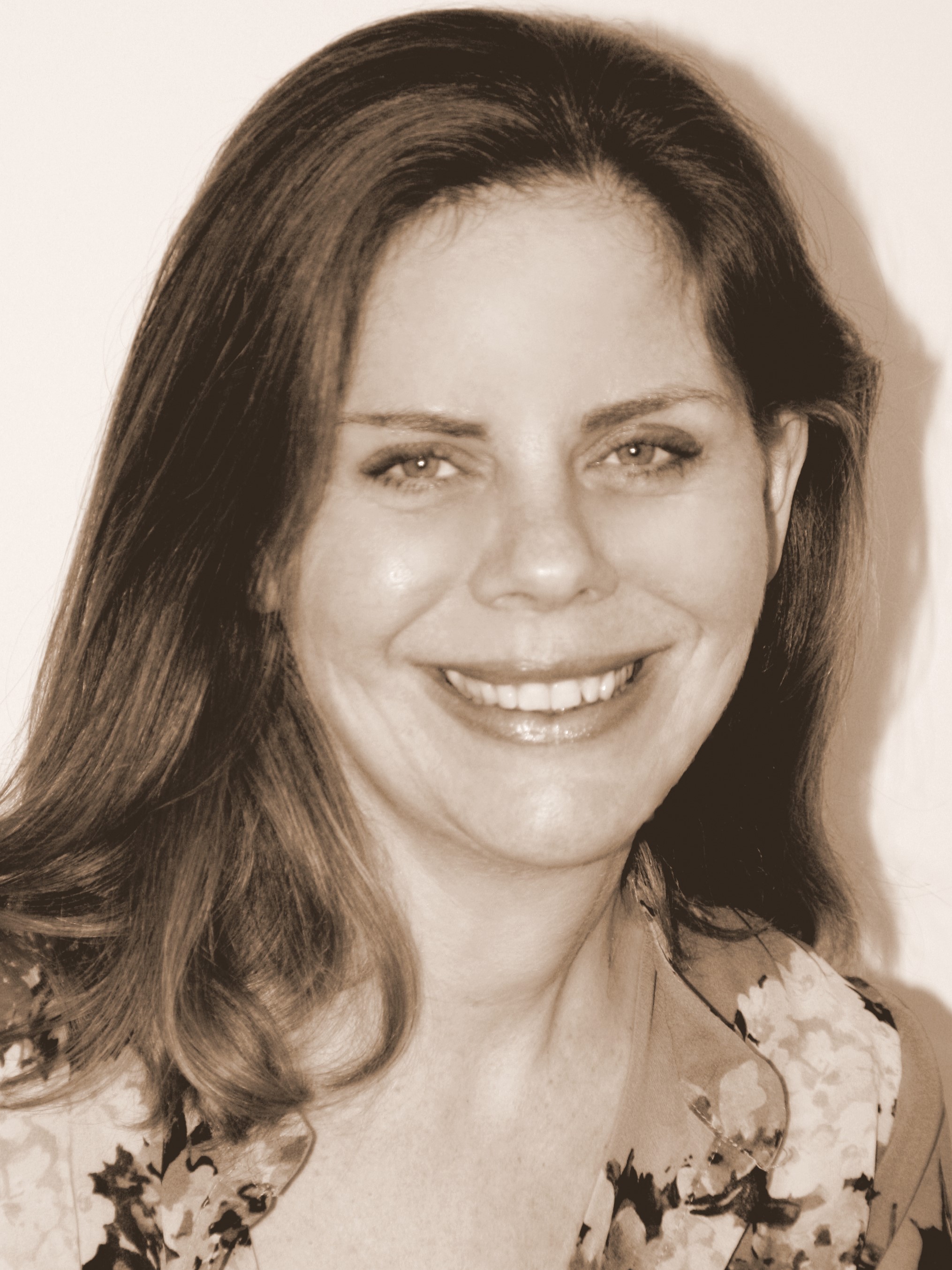 Dr Rachel Williams | School of Clinical Medicine
Dr Rachel Williams is an outstanding medical educator. Her educational activities encompass both child health and adult medicine, and extend over all six years of the medical course.
Rachel directs our extensive Clinical Communication Skills (CCS) teaching programme and is the component lead for our Simulated Clinical Encounter Examination ("SCEE") which forms part of the Final MB. The SCEE is unique in the UK, testing communication skills together with clinical reasoning. Our external examiners rate it very highly and comment on our excellent students. Rachel's development of this assessment (particularly complex scenario writing and online training for examiners) demonstrates her ability to tackle difficult problems and find imaginative solutions.
Rachel works tirelessly for our students across a plethora of roles – enthusiastic, student-centred and creative. She is currently undertaking the Master's programme in Medical Education at the Institute for Continuing Education, to supplement her practical educational skills with theoretical underpinning. Her own teaching is highly valued by the students, one stating:
"This was the best CSS session we had so far. Rachel facilitated the session brilliantly and supported us well with the simulated patient. We got to observe and work on complex, sensitive and testing issues and she made us all feel so comfortable doing this. Thank you – SO useful!!"