Will all my teaching be recorded?
Attending live lectures is the most effective way to learn, but we understand that sometimes students are unable to attend every session.  
The University has set out an expectation to make recorded lectures available wherever possible.  However, there are a variety of circumstances under which some of your teaching may not be recorded.  
Not all teaching spaces are currently equipped with lecture capture technology.
Some lecture capture installations may be old or experience technical issues (e.g., poor audio).
Individual lecturers may decide whether a session is right for recording.
The expectation specifically covers only lectures, and sessions that specifically rely on discussion are not likely to be recorded.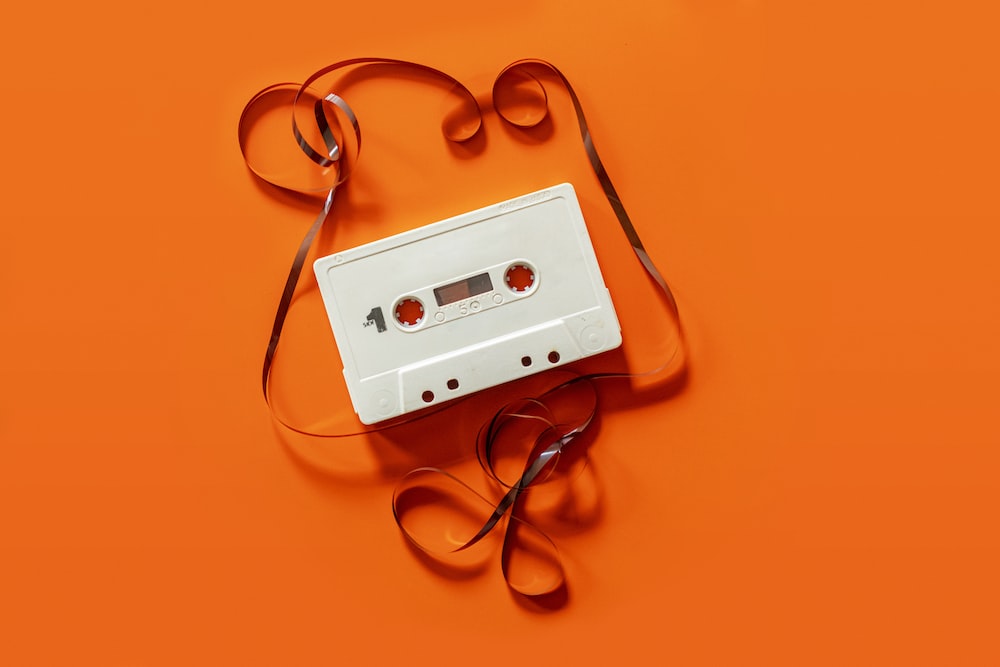 You should not presume that a recording will be available on all parts of your course as standard.
---
How can I make the most of available recordings?
Your education is made up of a lot of different pieces: lectures, supervisions, peer discussions, assignments, feedback, and your own independent reading.  Your course has been designed to provide the right information, at the right time, so aim to stay as close to this structure as possible to aid your learning experience.
Lecture recordings give opportunities to top up your notes from a live session, or revisit complex topics.  Aim to use them with your independent reading and critical review, to formulate your own ideas and understanding.
Lectures do not provide you with a "source of truth", so don't spend hours using the recording to create detailed verbatim notes, and don't rewatch every recording repeatedly to make sure you've got it all.  Use the recording as you would the live lecture, to supplement your understanding.
Think about what you want to revisit in the recording, and why.
Try to catch up as soon as possible if you do miss a live session; a steady structure will serve you better than bingeing over a holiday period or before assessment.
Don't watch lectures at faster speeds, as you are more likely to miss something.
---
Panopto top tips
Within a video, you can Search for key words in contents, captions, notes, bookmarks, and more.  You can filter results and click to jump to the specific part of the recording you want to rewatch.
Add Bookmarks to a recording; this can be useful for revision at a later date, or to discuss a particular concept in more depth during supervisions.  Bookmarks are private to you and aren't visible to anyone else.
Your class may use Discussion in Panopto, which are public comments you add to a video that anyone can reply to.
Depending on the room setup, some recordings will have multiple screens from which you can select the best view for you, changing your view between (for example), the visualiser, slides, or an in-class demonstration.
Similar to Bookmarks, you can add Notes as you go through a video which you can later use to jump to that section of the recording.  These are private by default but you can choose to make them public to others in your class.
---
Where can I get help?
Lecture Capture Support Pages: https://help.uis.cam.ac.uk/service/teaching-and-learning/lc
Blended Learning Guidance: https://www.cambridgestudents.cam.ac.uk/academic-resources/blended-learning-guidance
Library Study Skills Catalogue: http://www.lib.cam.ac.uk/StudySkills
For help with lecture capture, please contact lecturecapturehelp@uis.cam.ac.uk
---