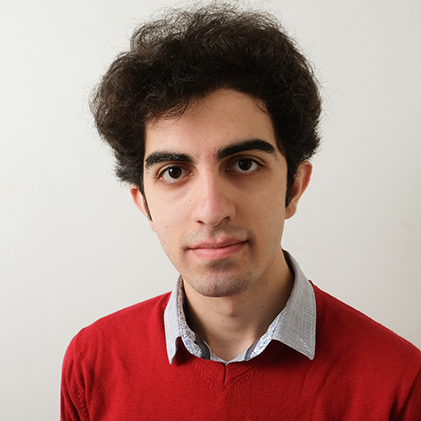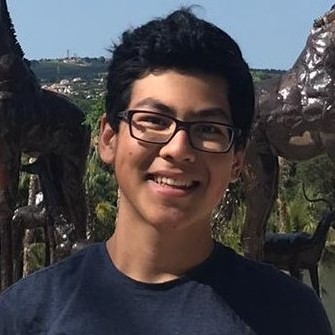 Edwin Bahrami Balani and Matias Silva
Winners, Innovative Practice
Edwin Bahrami Balani and Matias Silva were nominated for their efforts to rapidly deploy an entirely new platform in response to some of the educational needs suddenly created by the lockdown.
Edwin and Matias, as volunteers for the Student-Run Computing Facility (SRCF), quickly built a videoconferencing, teaching and collaboration platform, "SRCF Timeout", to serve the University's needs during the pandemic. The SRCF's small team of volunteers provides free computing services to all in the University, used by over 10,000 students, faculty and staff.
Early in the pandemic the SRCF identified a need for a platform for supervisions... and myriad other gatherings which were suddenly forced online. Together, from their respective homes, [Edwin and Matias] managed to remotely build, test and deploy a new platform - the largest and most technically-demanding deployment in the SRCF's 21-year history - successfully launched at the end of May 2020 despite the challenges of a global lockdown.
Not "just" a highly capable videoconferening platform, SRCF Timeout offers teaching-specific features such as collaborative whiteboards, lecture recording and breakout rooms. Timeout has already been popular with supervisors, research group meetings, society AGMs and informal social gatherings, allowing people to keep teaching and to keep in touch with their friends virtually despite physical isolation.
Edwin Bahrami Balani and Matias Silva are fourth- and first-year Undergraduates (2019-20) reading Engineering at Magdalene College and Girton College respectively.