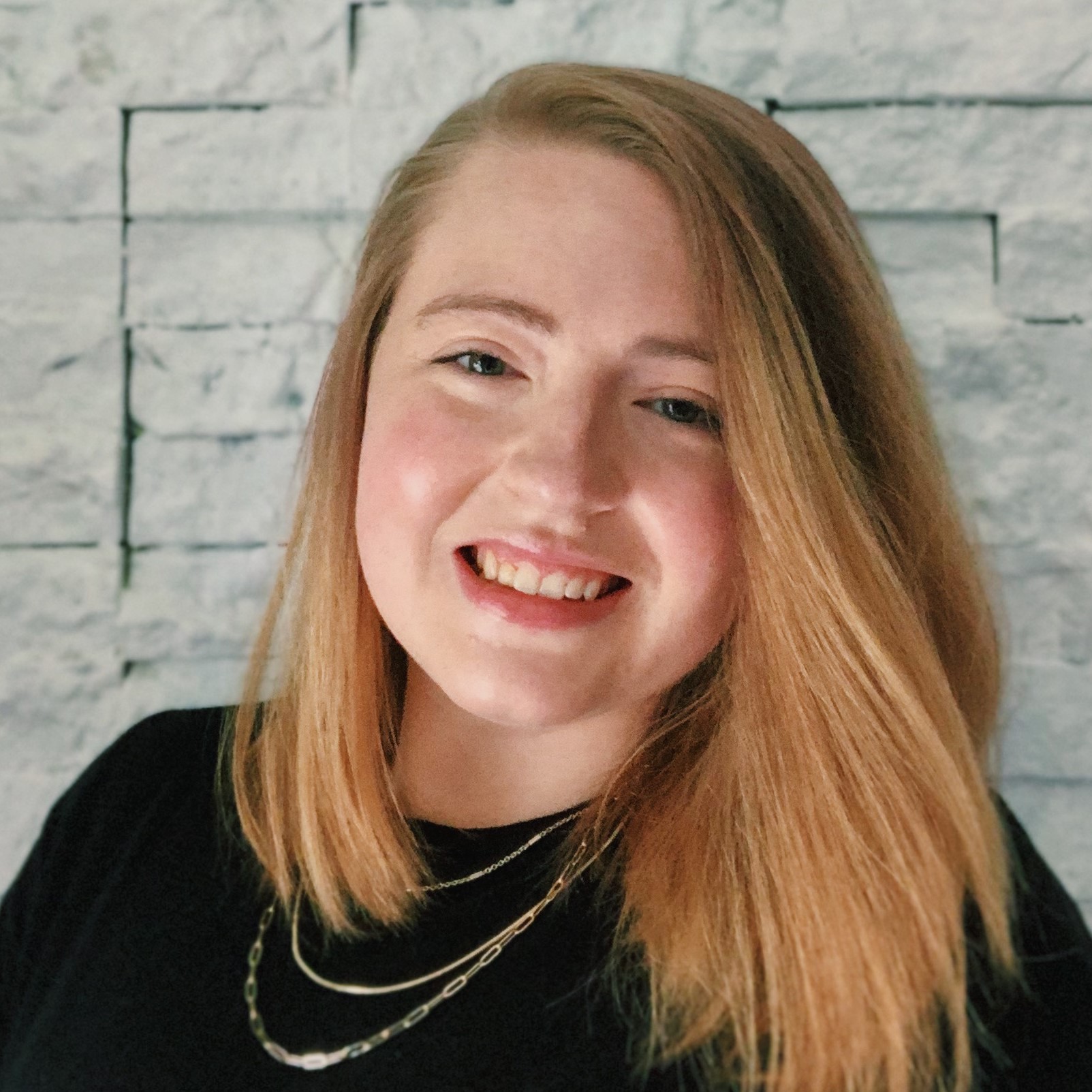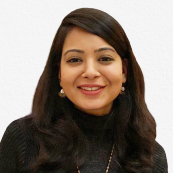 Kayla Malone and Richa Sharma
Winners, Academic / College Representative
Kayla Malone and Richa Sharma received no fewer than five nominations from their peers for their efforts as student course representatives. Excerpts from just one are presented below.
Kayla and Richa collaborated to ensure that the MPhil course was a productive learning experience despite the unprecedented... happenings such as dual UCU strikes, pandemic and the international Black Lives Matter protests. In the beginning of the course, they sent weekly emails not only of the events and talks within the Faculty but also webinars, seminars and conference opportunities outside the Faculty. They continued to challenge the cohort to recognise how learning continues outside the classroom and how the world outside continues despite our studying. Kayla and Richa redefined what the 10-month MPhil programme means and encouraged us to make the most of it.
Focusing on improving, Kayla and Richa sent surveys... to see if there were additional ways to represent our interests to the Faculty. They held cohort-wide conversations before classes... Transitioning to virtual meetings, Kayla and Richa were prepared to facilitate cohort conversation across multiple time zones. In these gatherings, they were attentive through taking notes, asking follow-up questions, and staying over the time limit... to listen with members of the cohort. Kayla and Richa have been proactive in facilitating conversations, as well as writing open letters, to address issues in the Faculty which hamper and discourage students of colour from being outstanding. This was a learning experience, which Kayla and Richa took initiative to learn, to be open, to be vulnerable, and to voice the concerns.
[Kayla and Richa] are outstanding because they encourage people to make the most of their educational experiences: they encourage and foster outstanding behaviour within each person, so each person can be outstanding.
Kayla Malone and Richa Sharma are MPhil students on the Faculty of Education's Education, Globalisation and International Development programme, at St. Catharine's College and St. Edmund's College respectively (2019-20).