Following a year in which the importance of digital technologies to the provision of Higher Education has been drawn into sharper relief than ever before, Cambridge University Press is pleased to announce the awarding of two prizes for excellence in Technology-Enabled Learning at Cambridge for the third year running.
You can find out more about the Prizes on the Cambridge University Press website.
Prize Winner (STEMM): Dr Mairi Kilkenny
Natural Sciences Tripos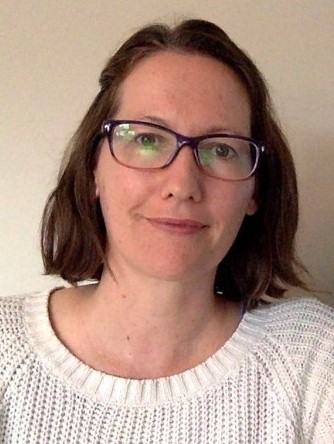 Dr Kilkenny's efforts to ensure educational continuity through the recent pandemic were considerable.
Through the informed selection and impressive use of a range of learning technologies, including Articulate 360, iMovie and Bio-render, Dr Kilkenny created an extensive set of educational media, including video, illustrations and quizzes, to enable the delivery of virtual practicals, to the benefit of more than eight hundred students enrolled on the Natural Sciences Tripos. Student feedback was overwhelmingly positive, with many citing the quality and interactivity of the online materials as having contributed substantially to the overall success of the lecture series.
Prize Winner (AHSS): Dr Sami Everett
Digital Interreligious Encounters in Urban Contexts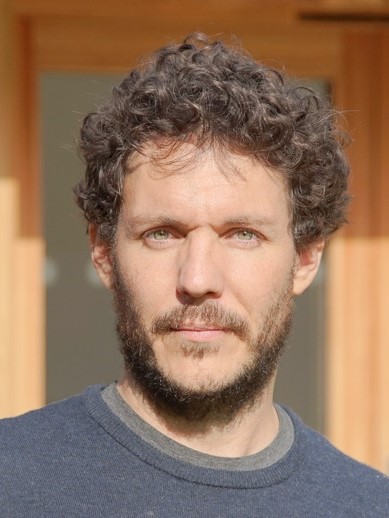 Through purposeful learning design and the judicious selection of widely-available communication tools, this case-based learning experience provided a forum in which a diverse group of early-career research students were able to come together to learn about a broad range of issues relating to digital ethnography.
The panel recognised the significant effort made by Dr Everett and his team to deliver this highly collaborative workshop-based programme wholly online, enabled by a toolkit of web-based technologies. The panel was also impressed by the extent to which opportunities were created for learners to reflect critically on the constraints and affordances of different technologies, as well as to share and learn from examples for failure in their own ethnographic fieldwork.
Highly commended: Dr Oleg Kitov
Learning by Doing: Introducing retrieval practice, evaluative judgement and sustainable feedback in the Economics Tripos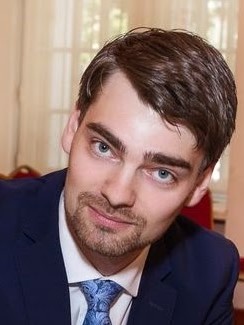 In a competitive AHSS category, Dr Kitov's efforts to use formative assessment to deliver improved learning outcomes in the context of the problem-based Economics Tripos received a special commendation from the judging panel.
Dr Kitov, in collaboration with colleagues Drs Toke Aidt and Vasileios Kotsidis, used mastery-oriented active learning methods to complement traditional lectures and supervisions, and the course evidences substantial pedagogic innovation through its use of spaced practice and interleaving. By purposefully incorporating opportunities for reflective feedback and enabling learning autonomy, Dr Kitov has created a learning experience which fosters deeper learning while at the same time helping students to develop into independent, self-regulating and reflective lifelong learners.